Our

Vision
Choose The Best For You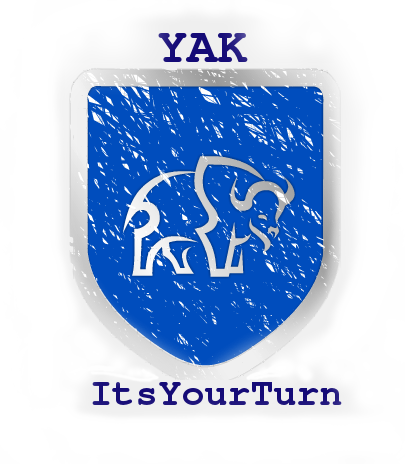 How many times have you sent an urgent email to a professor and the answer came much later because his mail was too full ? Or you're simply tired to walk through all the entire Cittadella to reach him, just to find out that ten more people had the same idea in that same moment?!

Now you won't have these kind of problems anymore thanks to ItsYourTurn!! Real time updates, notifications, bookings, quick informations, all at your disposal. Even the room will become smart to allow you reaching the Professor faster and easier. All of this always under his supervision. He will interact with the system to get the best out of it and the stress out of him!

The system will recognize whether the Professor is or is not in his office automatically updating the availability state. It is shown by green or red light at the entrance of the department of his office and within the application. According to this you'll be able to book a consulence and see if the Professor is available or not.

ItsYourTurn is also able to provide statistic information according to the Professor's availability in the previous days. Key informations such as phone number, e-mail and office location will be accessible (phone, web).

The professor will also have the means to change his state (free, occupied). He can freely organize (daily, weekly, monthly) his office schedule and the system will automatically handle events, such as conferences, private commitments, etc., according to the calendar.